Join the 3-day celebration that includes competition, relaxed rides and a weekend of good food, drink, and music. 
May 22, 23 and 24, 2020
The heart of the festival is a three-day mountain bike race.
The first stage is an XCM (Cross Country Marathon) circuit of 60-70 km to Playas del Coco, which starts at and returns to Las Catalinas. The second stage is a second XCM cycle that touches many towns and beaches in Guanacaste, such as Tempate, Portogolpe, and Matapalo, before returning to Las Catalinas through Playas Conchal, Brasilito and Flamingo.
The final stage is a 20-25 km XCO (Cross Country Mountain Bike) stage on the Las Catalinas trails.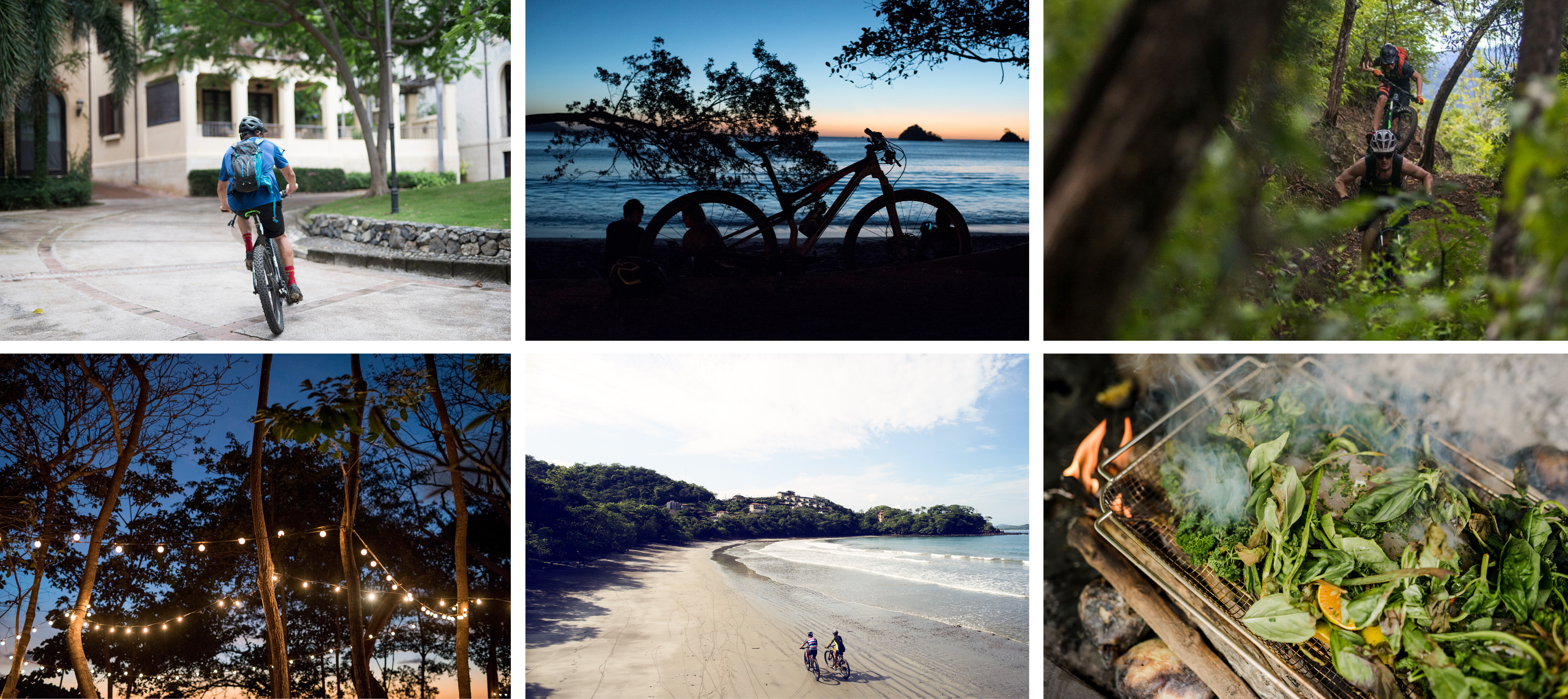 Throughout the weekend there will be food, drink, music and more activities to complete a lively mountain biking celebration, including a race entrance only to the last stage, a non-competitive hike, and a trail-run race.
To Book call 1.800.451.4398  or  info@elegantadventures.com